A framework for flourishing
in life and ministry
We long to see fully formed disciples of Jesus who are committed to redemptive participation; to joining God in the neighbourhood.  
Learn more about a Trellis Approach
to life and ministry.
One Conference has a vision to see Atlantic Canadian Youth come together to worship ONE God, under ONE Banner! This year, ONE will be a virtual event. 
Watch our social media for important dates, leaeder resources, and more!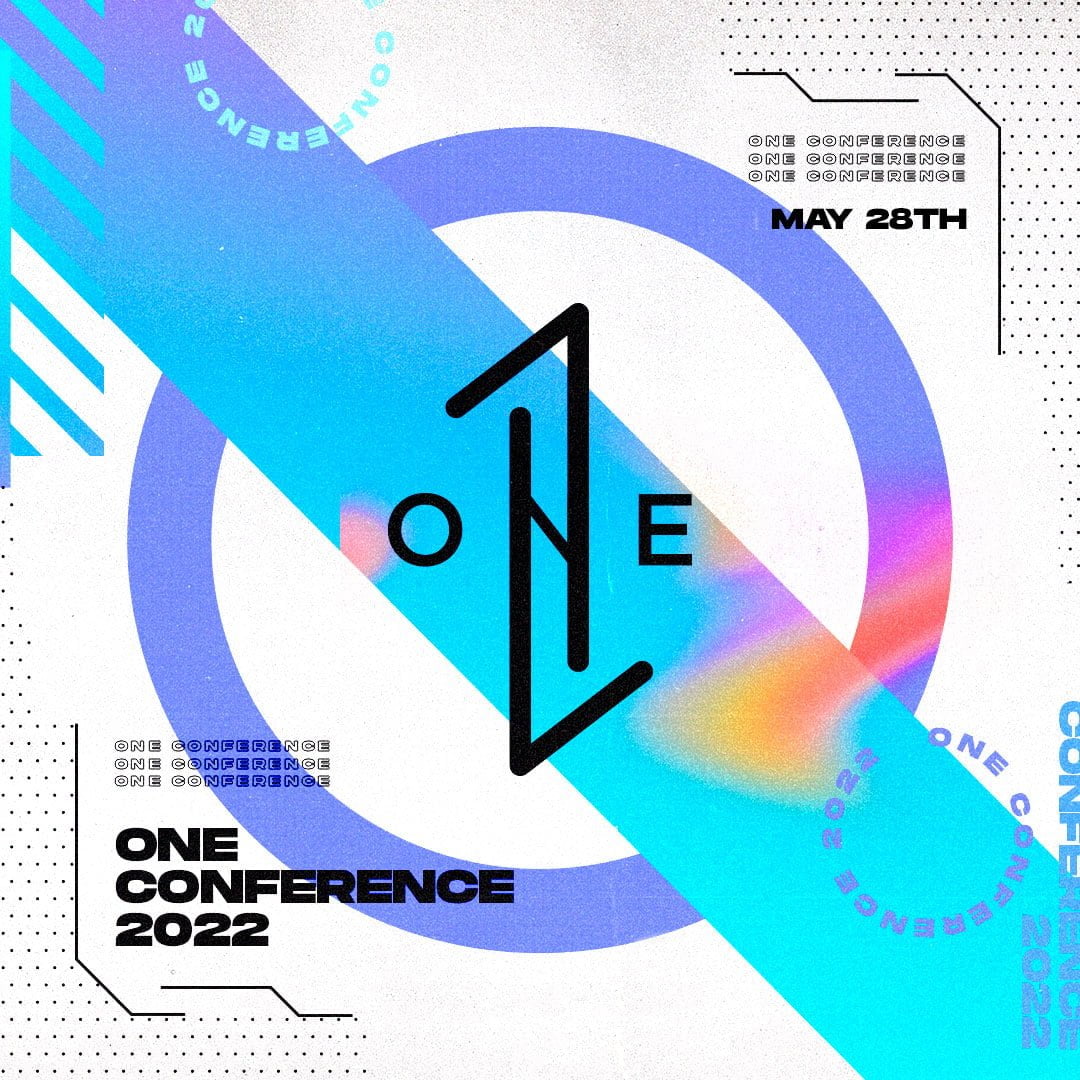 In our current blog series, Laura and I are taking time to suggest a series of practices that will...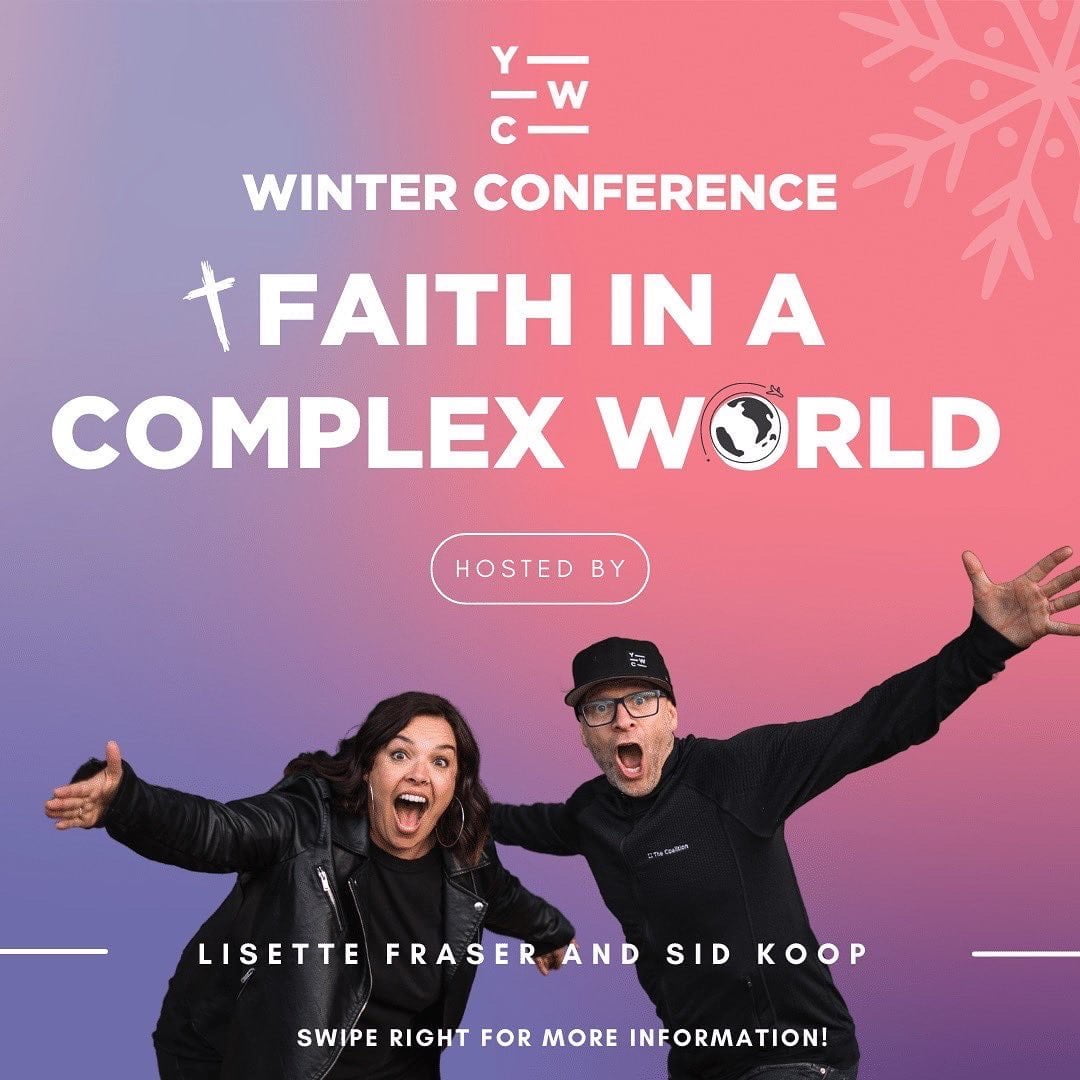 Youth Worker Community Winter Conference
Feb. 10-11, 2023, we'll be hanging out in Moncton with our friends at YWC! Find out more and register your group!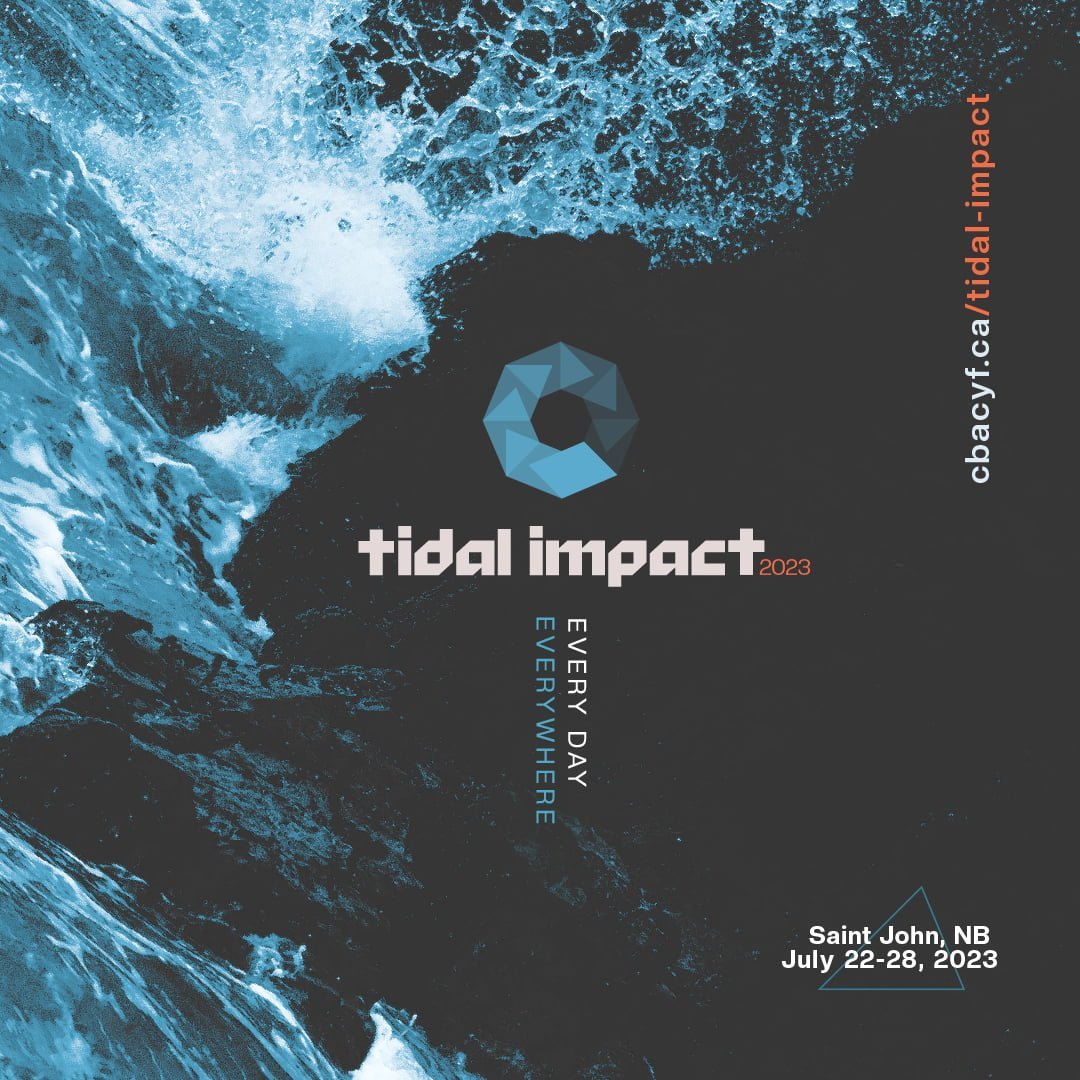 Tidal Impact is Atlantic Canada's Youth Mission Event! The model is simple – a visiting church partners with a host church for a life-changing week of making an impact.
Registration is now open for churches!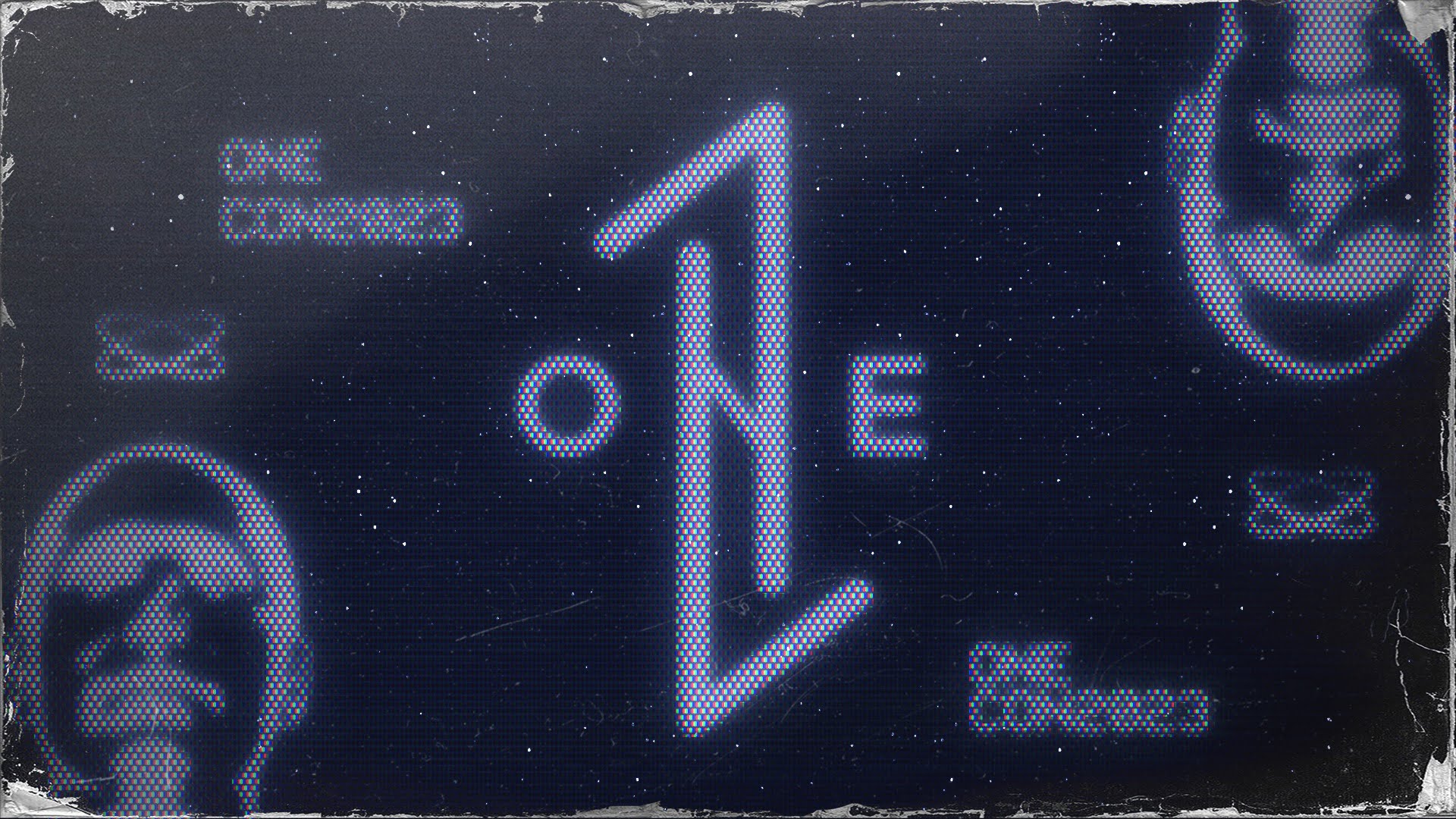 ONE Conference 2023!
ONE Conference is a regional event that inspires and equips students to unite as one body, under one God, for one mission. Find out more about ONE CON 2023 here!