A framework for flourishing
in life and ministry
We long to see fully formed disciples of Jesus who are committed to redemptive participation; to joining God in the neighbourhood.  
Learn more about a Trellis Approach
to life and ministry.
From podcasts specifically geared towards volunteer leaders, to annual regional training events, Youth Worker Community has loads of resources to build your volunteer youth ministry team!
Find a full library of resources from Fuller Youth that help cultivate faith that sticks in your children and students
Equip your leaders to make disciples, that make disciples with STAGES
Help your team implement strategies that attract and keep young people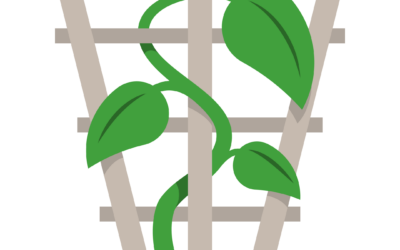 One of my favourite places in Saint John is the City Market, the oldest continually-operated...