A framework for flourishing
in life and ministry
We long to see fully formed disciples of Jesus who are committed to redemptive participation; to joining God in the neighbourhood.  
Learn more about a Trellis Approach
to life and ministry.

Mark your calendar! Join us for our annual kids min conference Oct. 14 at Immanuel Baptist in Truro, NS. Registration and cost coming soon!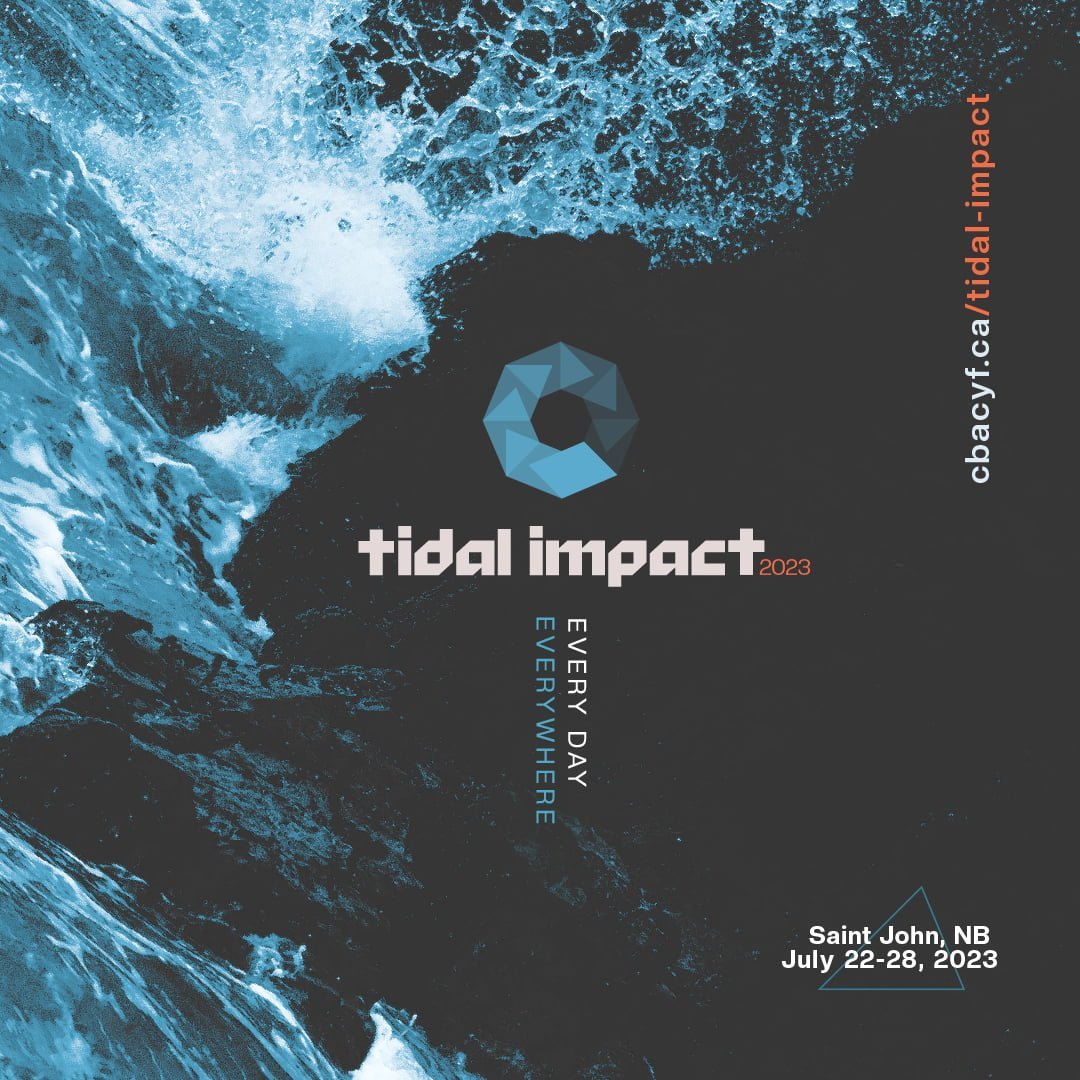 Tidal Impact is Atlantic Canada's Youth Mission Event! The model is simple – a visiting church partners with a host church for a life-changing week of making an impact.
Registration is now open for churches!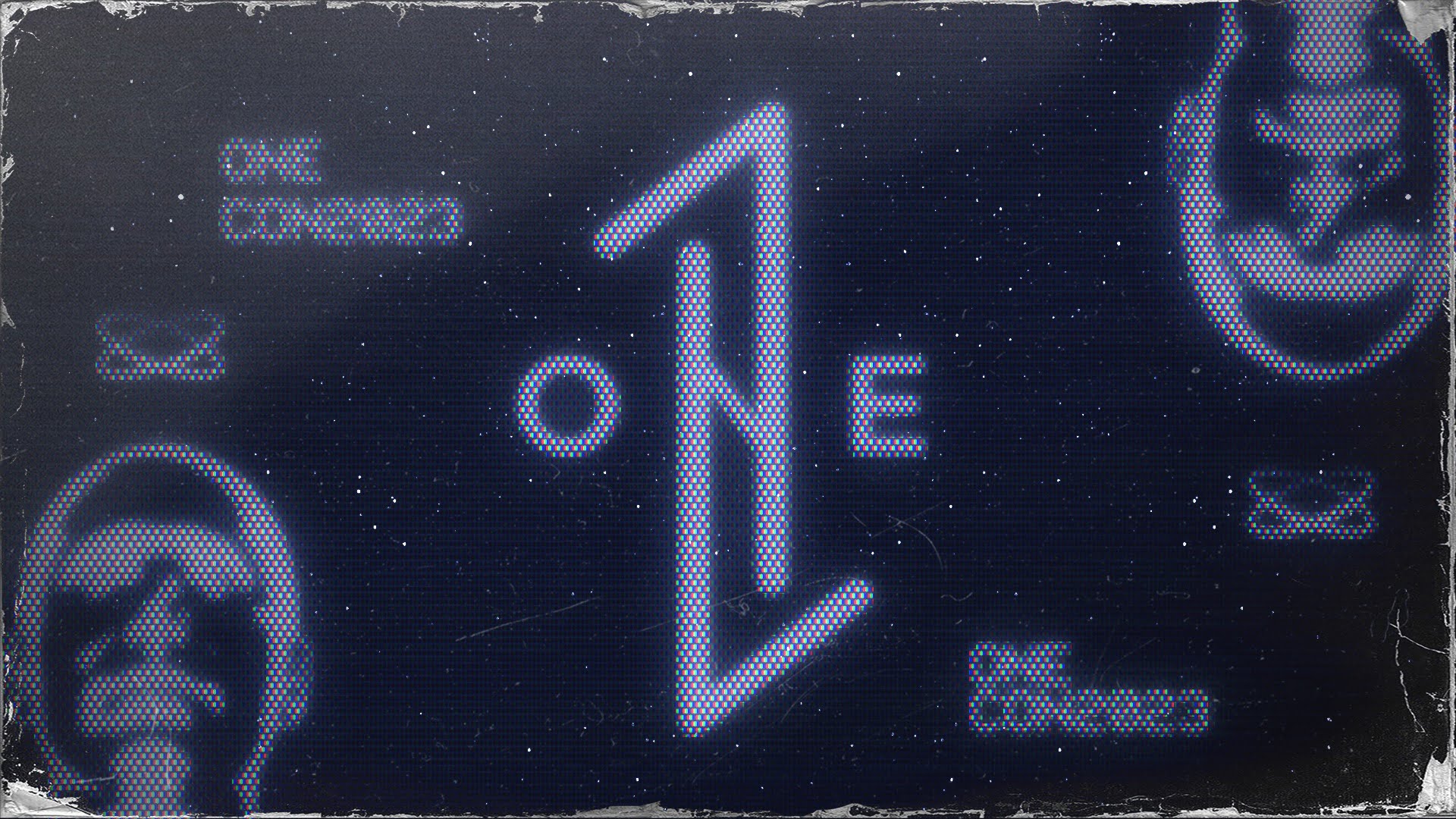 ONE Conference 2023!
ONE Conference is a regional event that inspires and equips students to unite as one body, under one God, for one mission. Find out more about ONE CON 2023 here!
NEXT 2022 Digital Workshops Now Available!
NEXT Conference exists to equip Children's leaders. Check out our brand new digital workshop package to motivate, inspire, and equip your kids ministry team this winter!