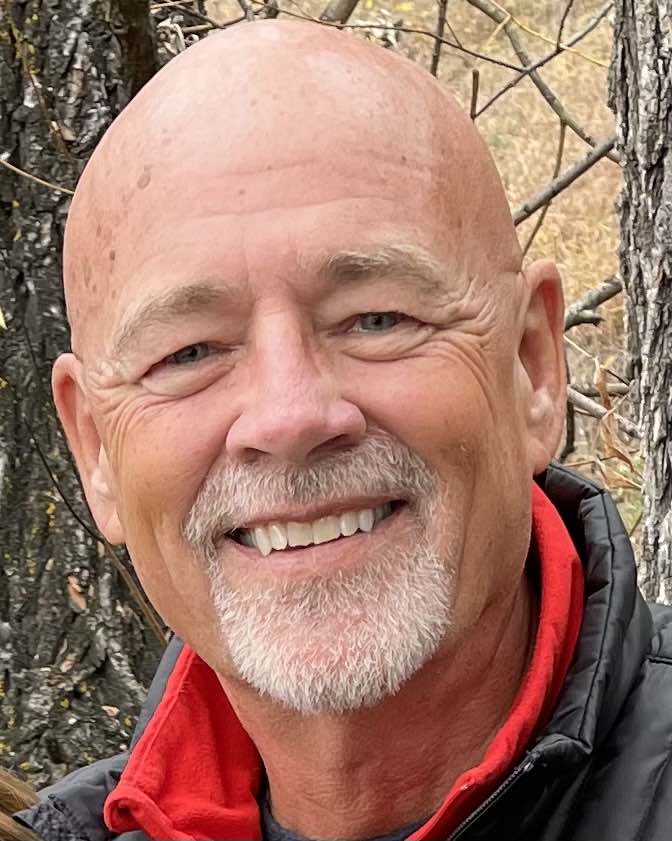 Dr. Dave Rahn
Co-Author of Disrupting Teens with Joy
Acclaimed researcher, author, and innovator, Dr. Dave Rahn brings his years of working with young people, and rich spiritual leadership to The Summit 2022.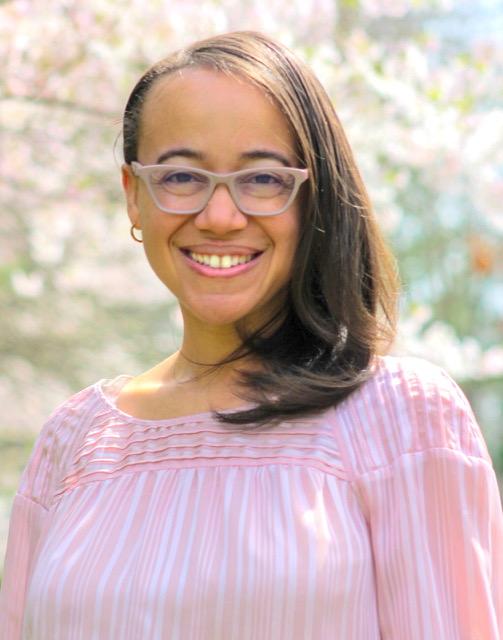 Ebonie Davis
Co-Author of Disrupting Teens with Joy
Youth Worker and Author, Ebonie Davis brings her practical wisdom working with teens, as well as her message of durable joy to The Summit 2022.
The SUMMIT 2022
FOR PAID YOUTH MIN LEADERS
April 25th and 26th

At Debert Retreat Center, Debert NS

Cost is per person for a single occupancy Room
Band together. You are not alone.
Others, like you, are in the battle to see God's light shine brightly in and through teenagers. Come celebrate, share and support each other. You have a team cheering you on all across Atlantic Canada. For any paid (part-time or full-time) Youth Pastors, Children Pastors and Camp Directors in our CBAC family.
Summit Schedule
Monday
1pm – Arrival!
1-1:30pm – Meet and Greet
Block 1:
1:30–3:30pm – Session 1
3:30pm – Snack Break
Block 2:
4-5pm – Session 2
5-6pm – Open Time
6-7pm – Supper
7-8pm – Worship & Community Night
8-10pm – Fun Free time
Tuesday
7:30am – 9:30am – optional morning activities (Hike, group exercise, etc.)*
8-9am – Breakfast
9-10am – Quiet Time
10-12:30pm – Session 3
12:30pm – Lunch
1pm – Head Home!
*TBD