We have a lot of resources here for our church leaders, but we recognize that passing on faith starts at home. 
Sign up below for our parents email list, and receive curated content for parents, straight to your inbox! Plus, check out our blogs for parents and caregivers below.
Looking for a summer camp near you?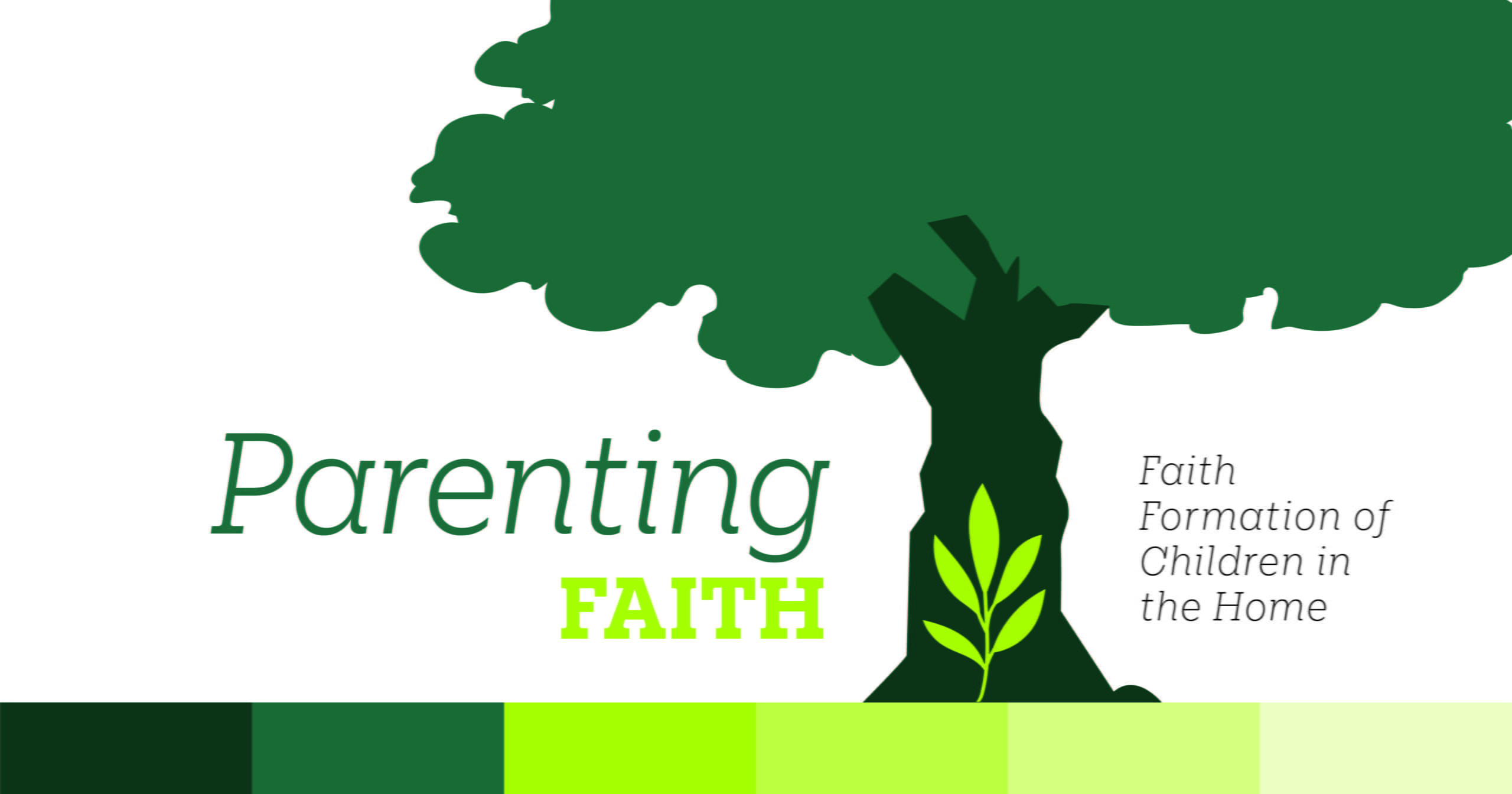 This uniquely Canadian research done by the EFC identifies what helps and hinders the transmission of faith from this generation of parents to their children. The CBAC Youth and Family team are a proud partner in bringing this research to youth leaders and parents alike. Click the link below to find out more information and read the full report.
Sign up to our parents and guardians mailing list to receive curated content on parenting and raising children of faith, straight to your inbox
This post discusses some examples of how grandparents can intentionally help shape the faith of...
A framework for flourishing
in life and ministry
We long to see fully formed disciples of Jesus who are committed to redemptive participation; to joining God in the neighbourhood.  
Learn more about a Trellis Approach
to life and ministry.