A framework for flourishing
in life and ministry
We long to see fully formed disciples of Jesus who are committed to redemptive participation; to joining God in the neighbourhood.  
Learn more about a Trellis Approach
to life and ministry.
Creating a Culture of Spiritual Formation
Do you have a favourite resource for spiritual formation in kids and youth? We'd love for you to share it with us with the button below!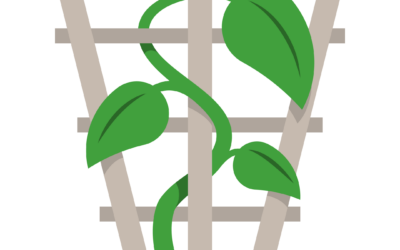 One of my favourite places in Saint John is the City Market, the oldest continually-operated...