A framework for flourishing
in life and ministry
We long to see fully formed disciples of Jesus who are committed to redemptive participation; to joining God in the neighbourhood.  
Learn more about a Trellis Approach
to life and ministry.
One Conference has a vision to see Atlantic Canadian Youth come together to worship ONE God, under ONE Banner! This year, ONE will be a virtual event. 
Watch our social media for important dates, leaeder resources, and more!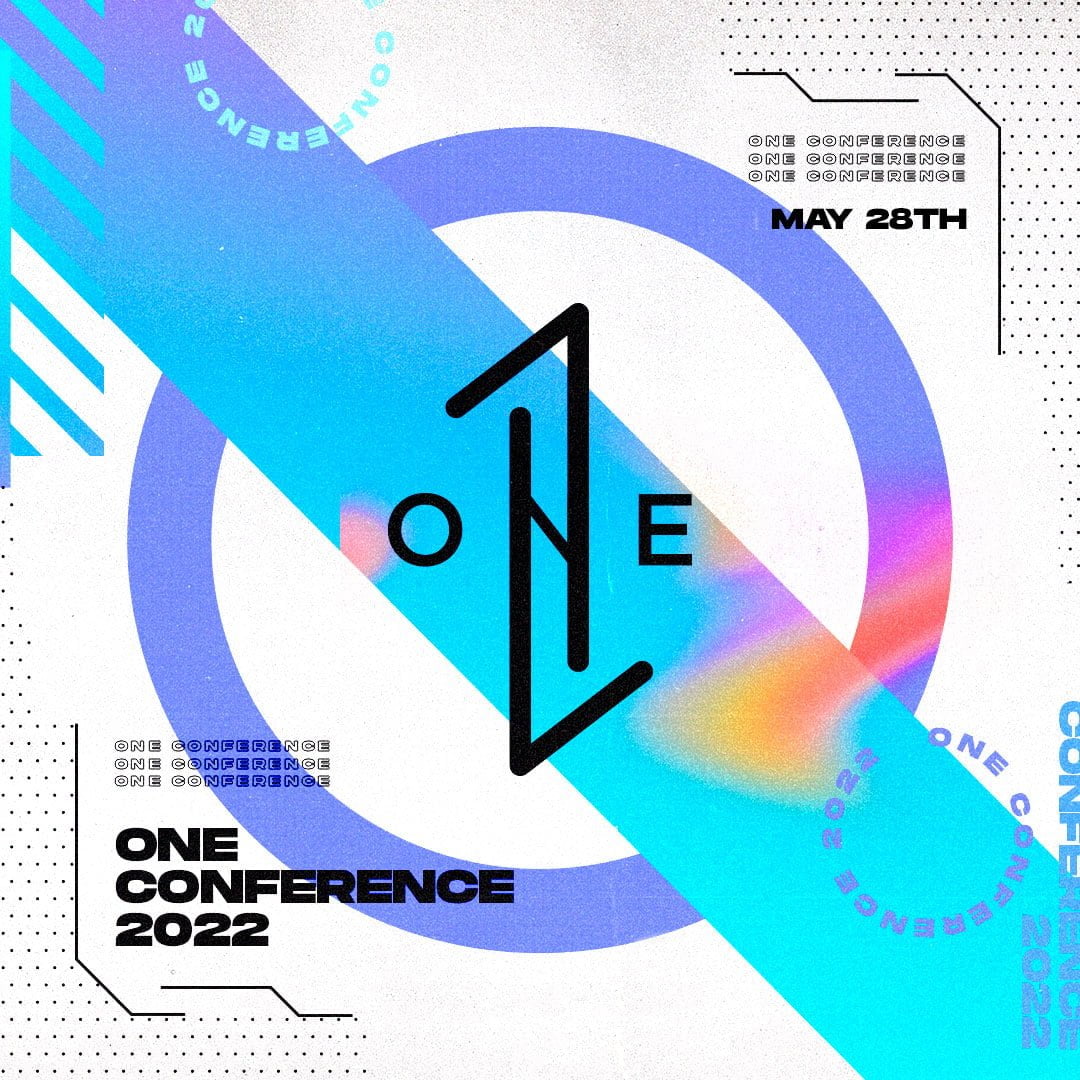 For over a decade, I've been telling my children stories about a "purple puppy named Nothing."  It...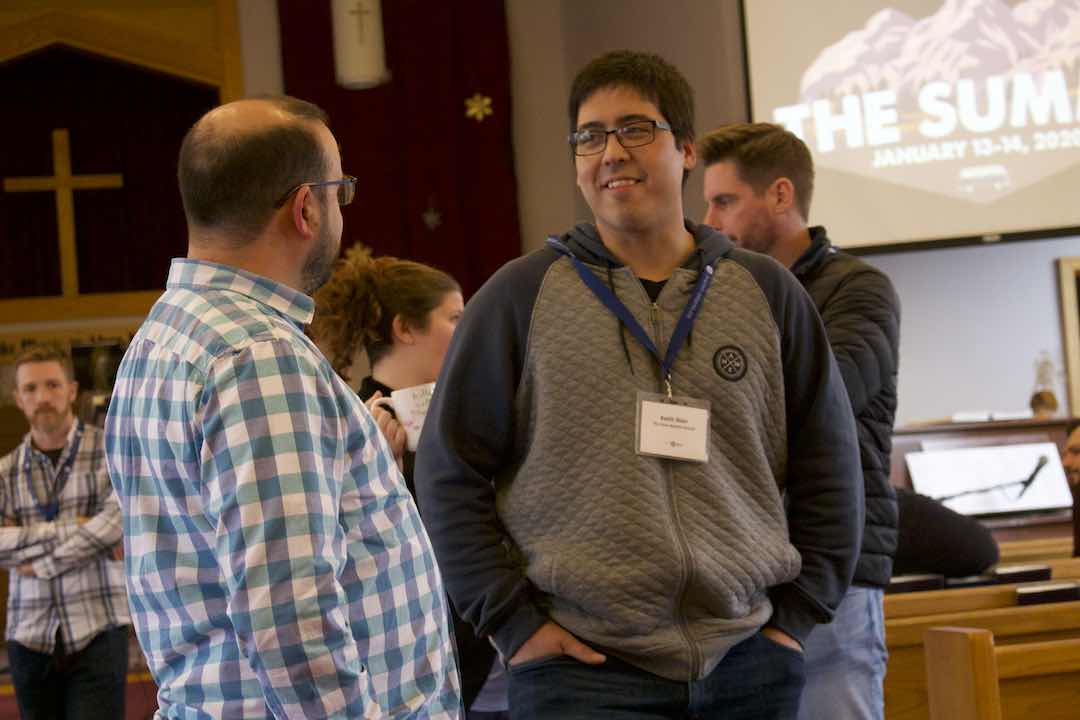 THE SUMMIT
2022 Dates are Here!
The Summit is an annual gathering for Next-Gen leaders. Find out more and register for
The Summit Here!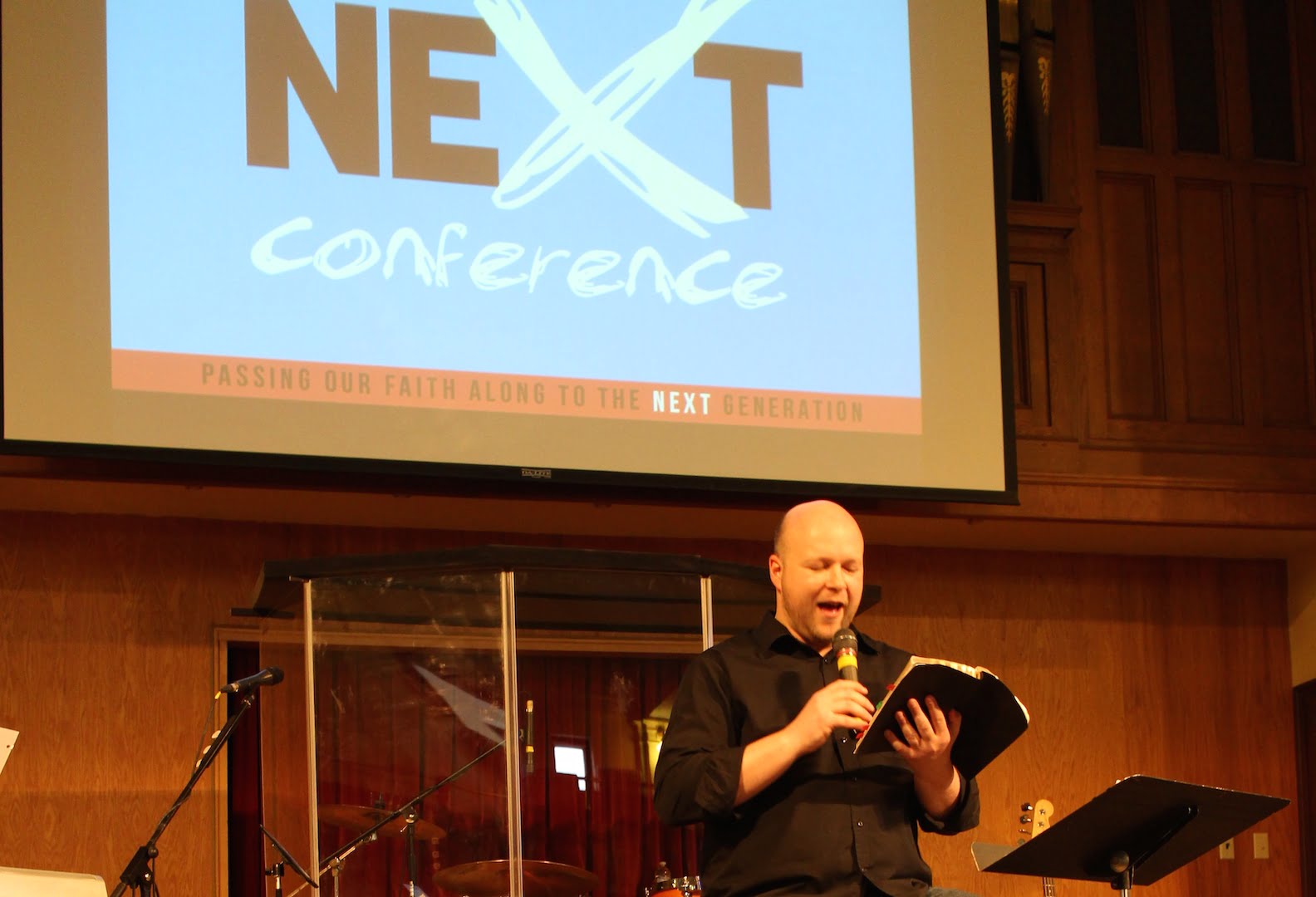 NEXT Conference
NEXT Conference is an annual Family and Children's Leader Conference held in the spring. 
Learn More Here!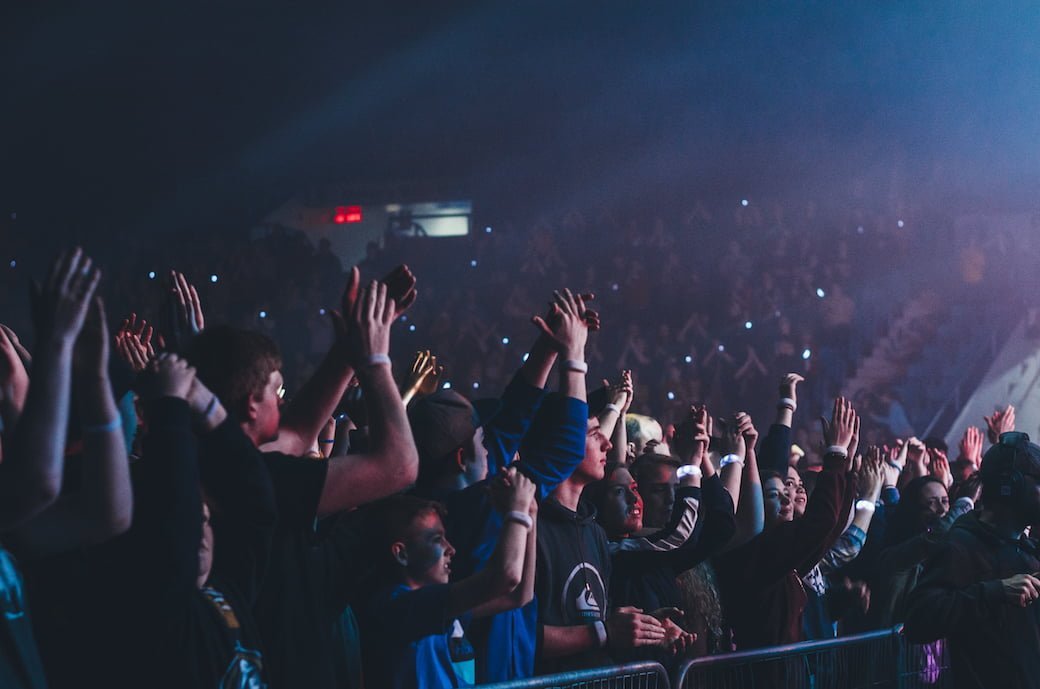 ONE CONFerence
ONE Conference is a regional event that inspires and equips students to unite as one body, under one God, for one mission. Find out more about ONE CON 2022 here!