Second Edition "Ministry & LGBTQ" booklets are available. These booklets are to help our ministry leaders frame needed conversations. If you'd like a copy contact the CBAC office at (506) 635-1922.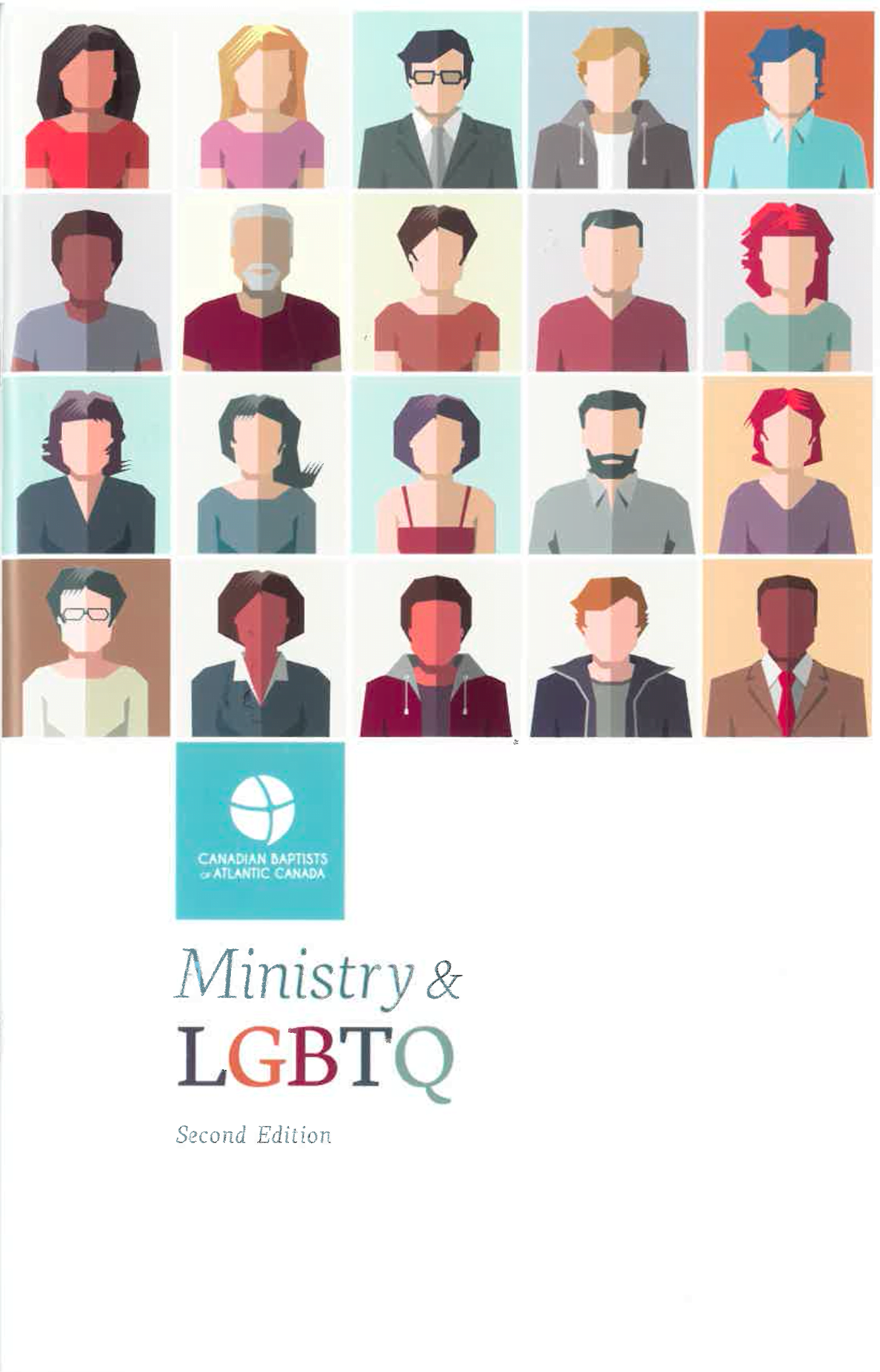 Walking in a Good Way is a free course from The CBAC Indigenous Relations Working Group designed for small groups to educate themselves on Indigenous history and perspective in order to become better neighbours. We love this resource for Summer students, young adults, or high school!
When people ask me my favourite book of the Bible, they're often surprised when I answer...
read more
In recent days, it's becoming apparent that systemic racism in our neighbouring country is...
read more