OUR CBAC AFFILIATED CAMPS
Find a camp near you for the summer experience of a lifetime
Dates: May 13 – 15, 2022
A brand new training event by Crandall University, for CBAC affiliated camps and their Summer 2022 Staff.
Featureing high level speakers, workshop facilitators, worship artists, etc. There will be lots of attention for camper care, parent interactions, creative programming, team building, and so much more.
Registration for the Crandall Camping Conference will open this winter. Watch your inboxes for more materials to come in the new year!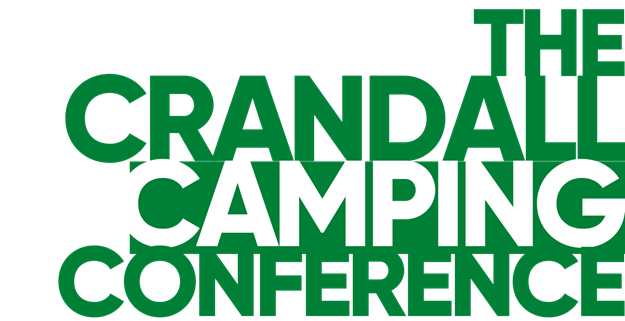 It is hard to believe that this is the last week of August. For many of us this week will be full...