The Church & Faith: Perspectives of Atlantic Canadian Youth is an eleven-month research project done in partnership with Canadian Baptists of Atlantic Canada, educational partners, and ministry leaders.
Our Big Question: What are Atlantic Canadian Baptist youths' perspectives on the relevance and role of the Church and Christian faith in their lives?
See the full report now!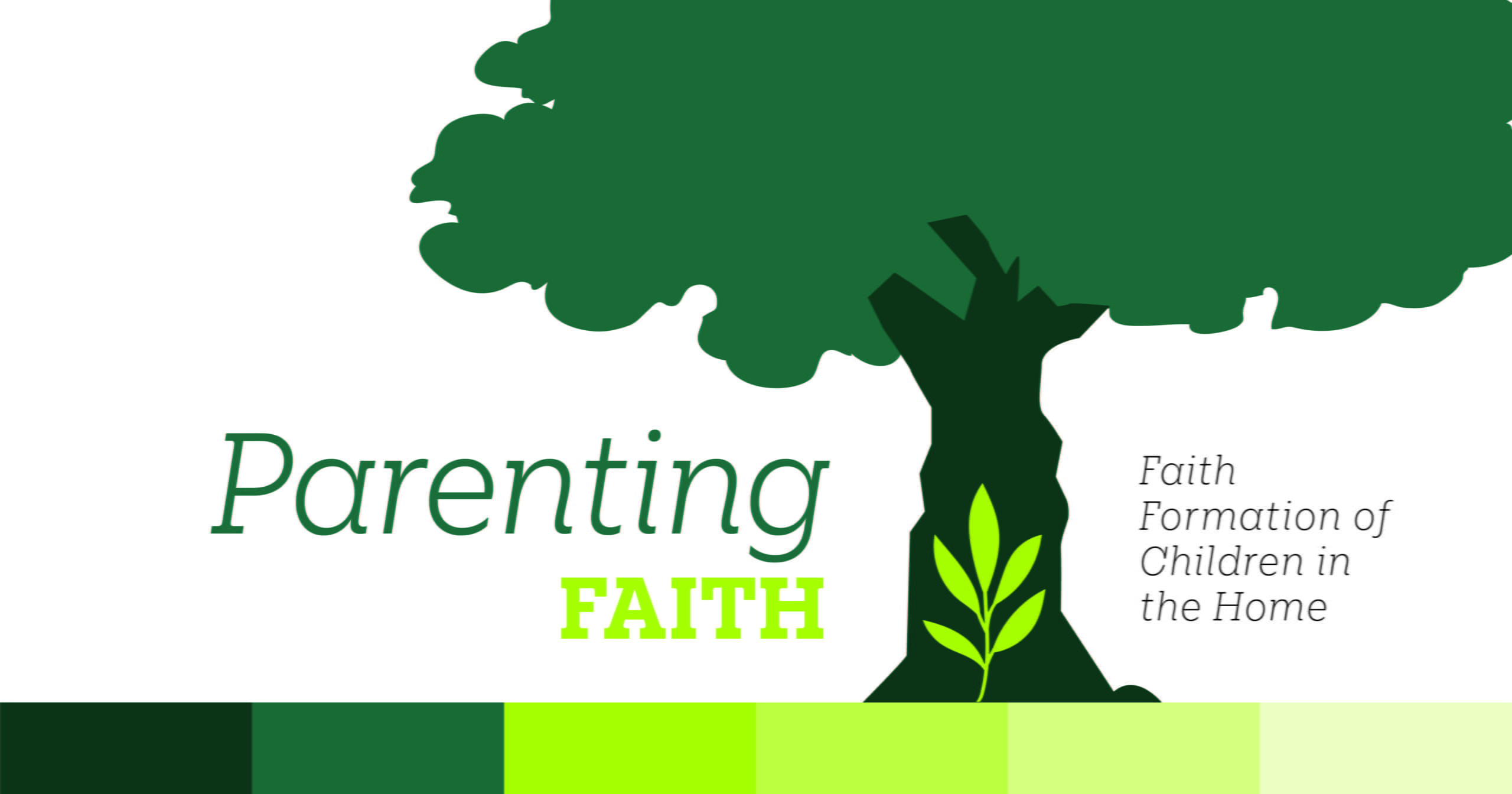 This uniquely Canadian research done by the EFC identifies what helps and hinders the transmission of faith from this generation of parents to their children. The CBAC Youth and Family team are a proud partner in bringing this research to youth leaders and parents alike. Click the link below to find out more information and read the full report.