NEXT 2022 Digital Workshops
NEXT Conference is our annual equipping and training event for Kids Ministry leaders like you! For NEXT 2022, w've created a series of digital workshops around the theme of "Staying Connected." The first workshop is Available NOW.
You can download the full package in January 2023.
ARE YOU A PARENT LOOKING FOR RESOURCES?
Head to our parent's page to find resources and tools to help you raise Christ-filled Kids!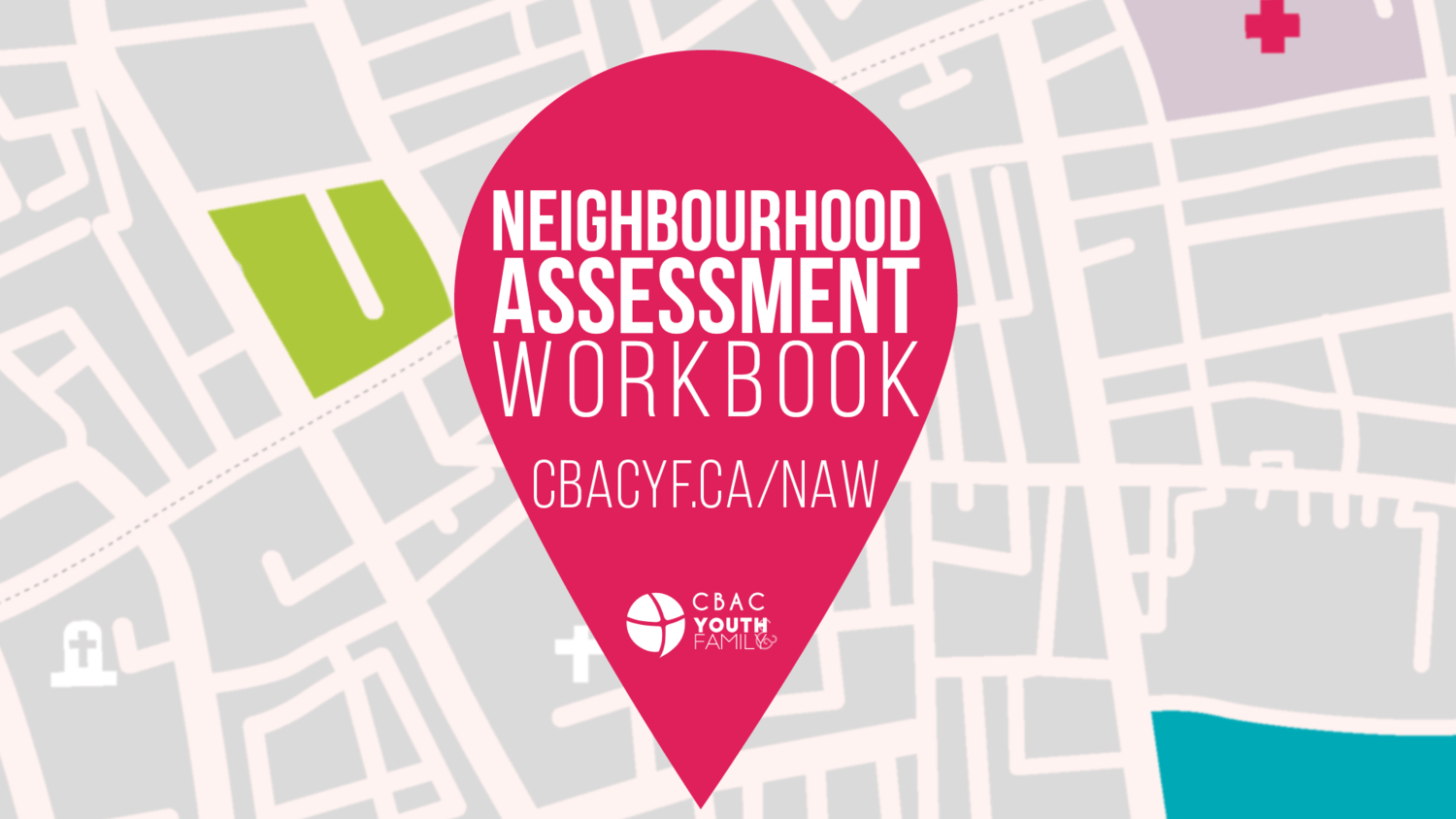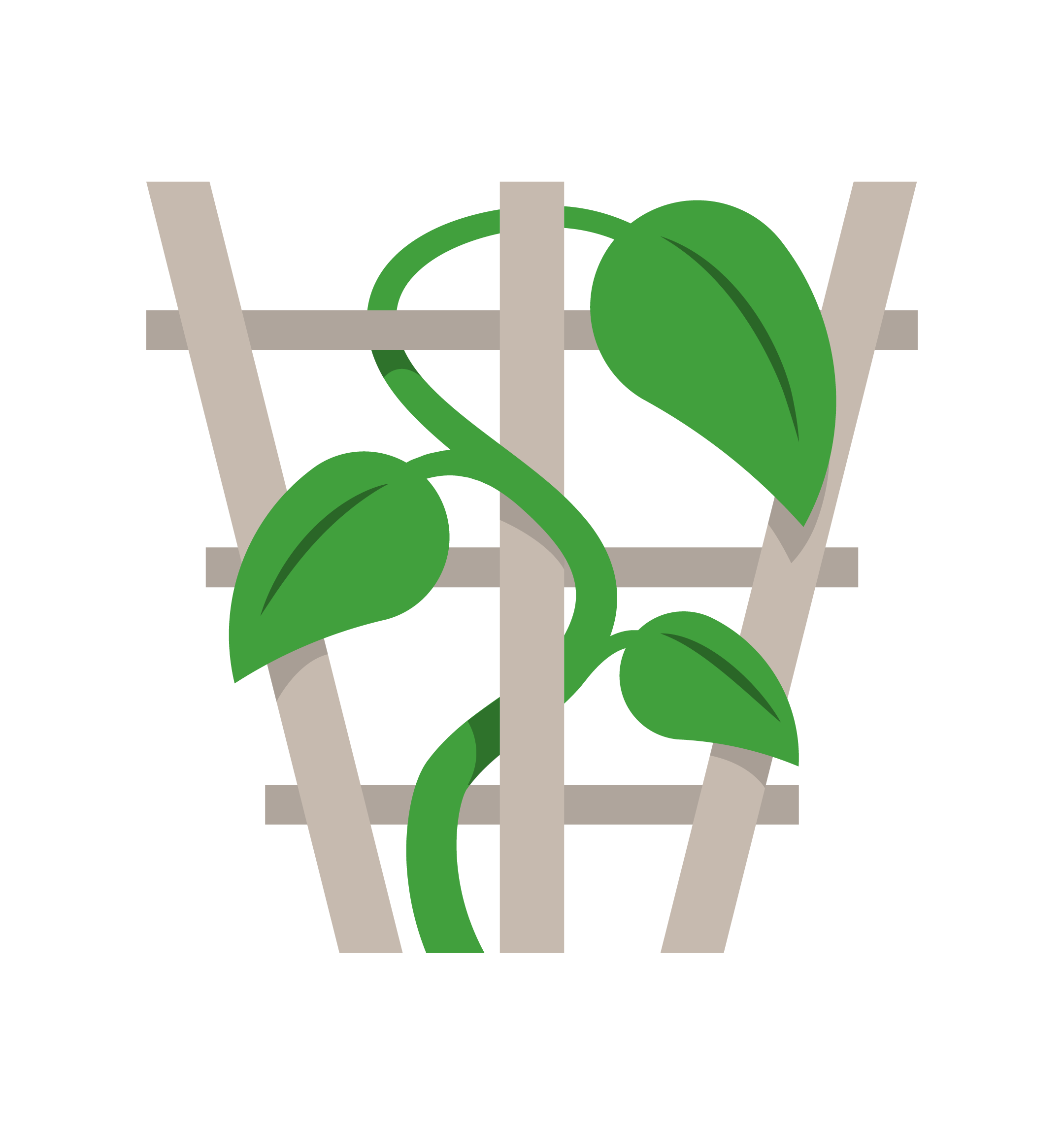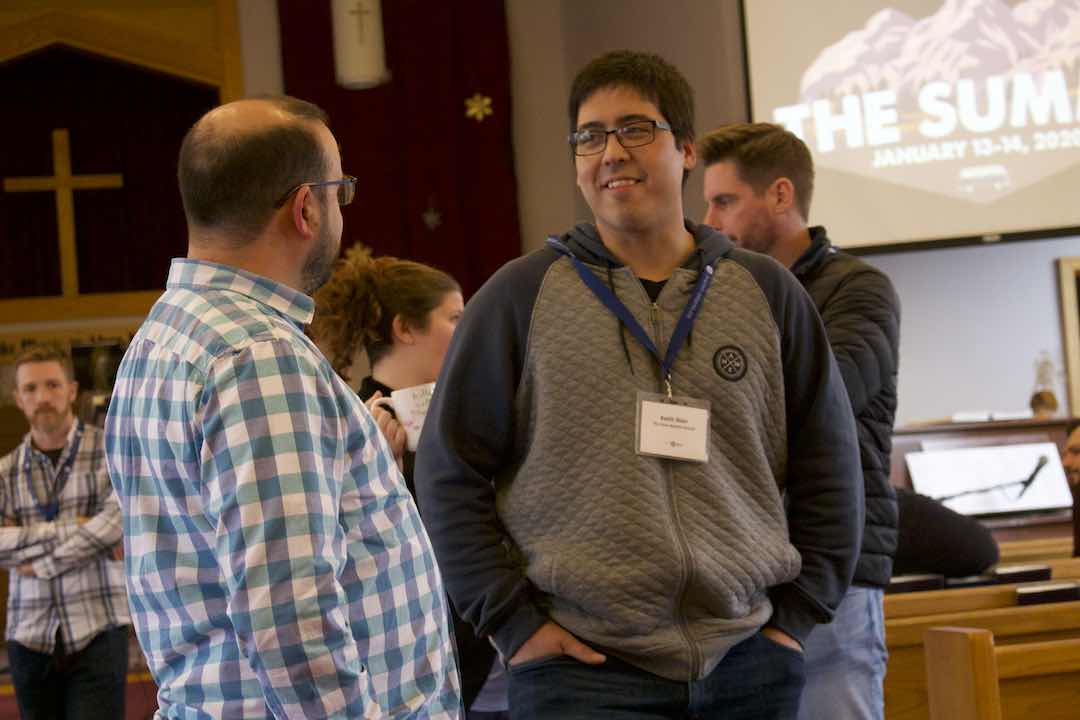 THE SUMMIT
2022 Dates are Here!
The Summit is an annual gathering for Next-Gen leaders. Find out more and register for
The Summit Here!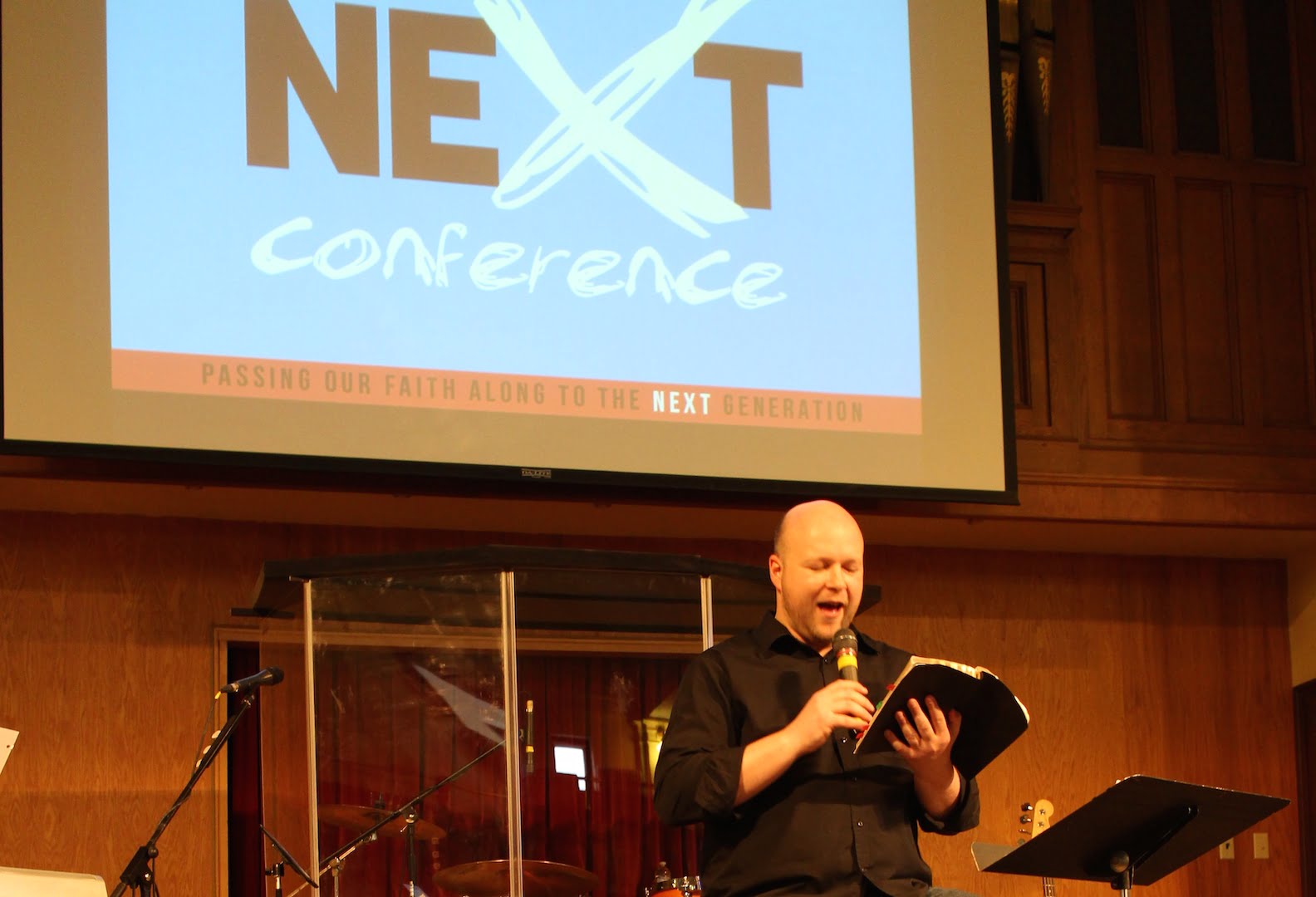 NEXT Conference
NEXT Conference is an annual Family and Children's Leader Conference held in the spring. 
Learn More Here!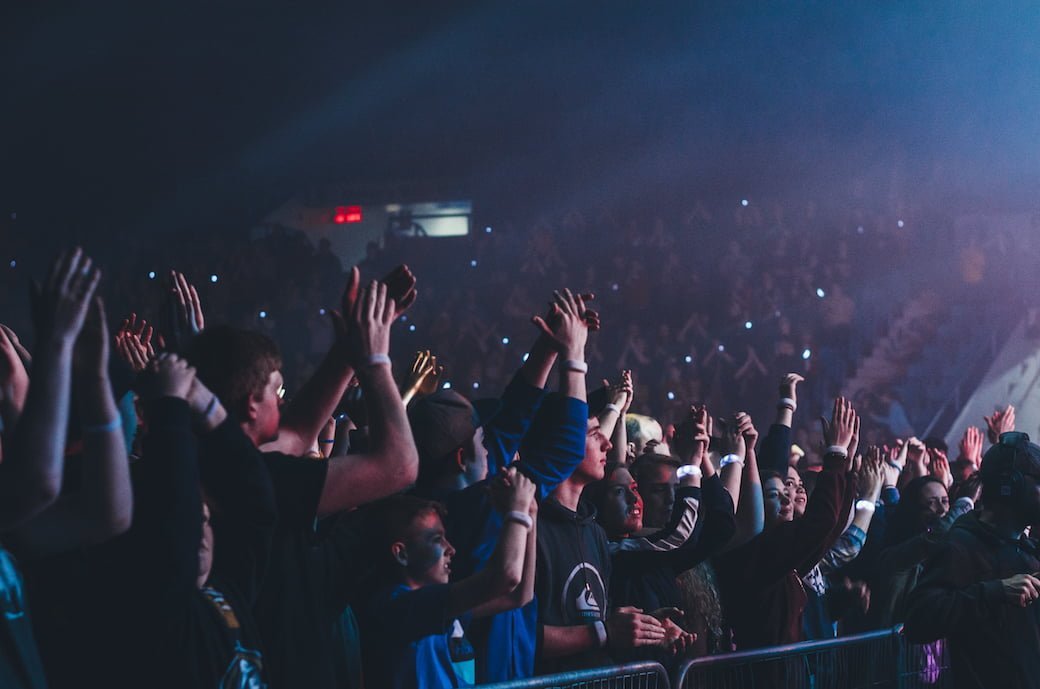 ONE CONFerence
ONE Conference is a regional event that inspires and equips students to unite as one body, under one God, for one mission. Find out more about ONE CON 2022 here!
In our current blog series, Laura and I are taking time to suggest a series of practices that will...