A FRAMEWORK FOR FLOURISHING IN LIFE AND MINISTRY
ANSWERING QUESTIONS OF
IDENTITY & PARTICIPATION
BY FINDING RHYTHMS FOR LIFE AND MINISTRY
Download this free resource and begin to build your framework for life and ministry.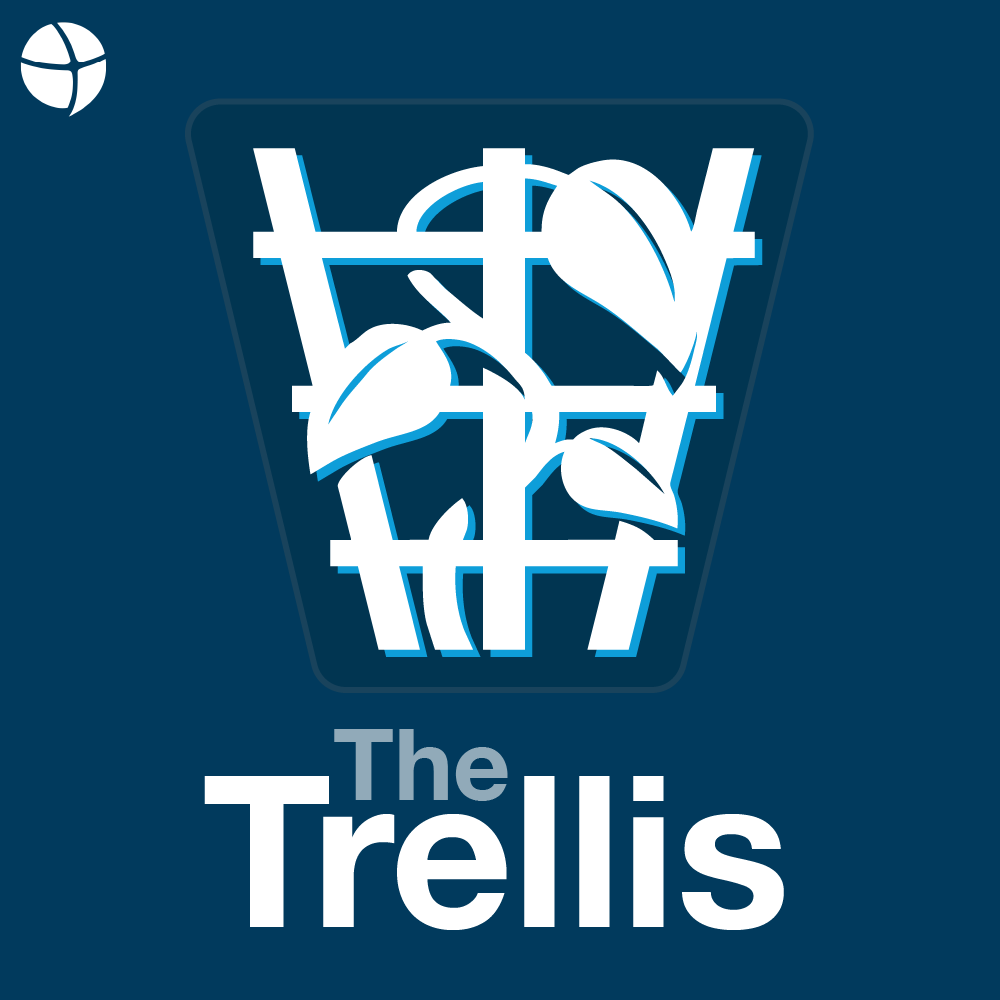 When we linger in God's presence, he softens us to become more generous; and most importantly, we receive God's love in such a way that we are able to give it away to those around us.
Introduction: One of my favourite stories to...